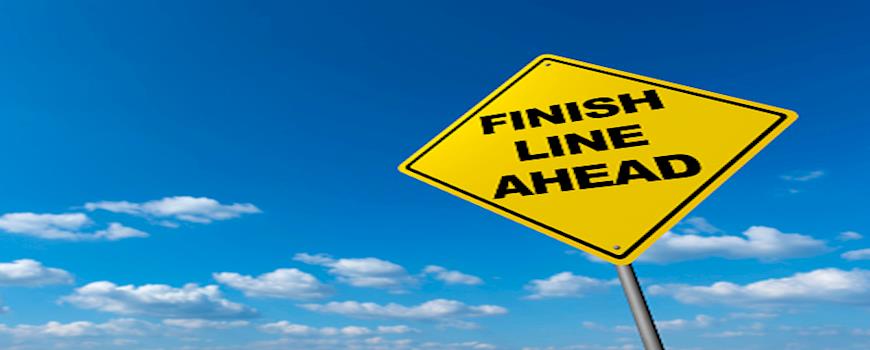 UPDATED: 15th July 2021
From 19th July 2021, the Government have announced that all remaining Covid restrictions will be lifted across the UK. This is a huge step forward in our collective fight against Covid-19 and after 16 months of restrictions we look forward to adjusting our business limitations to become closer to operating freely and without any Covid related concerns. 
Government Restrictions have now been replaced with Government 'Recommendations', and as a responsible business and an Employer of up to 100 Staff, we have reviewed these recommendations carefully and adapted our own policies accordingly. 
Please see an outline of our Covid-Safety policies applicable from the 19th July in the main areas of our operations and services;
We will maintain all Hand Sanitizing stations throughout the Hotel
Our Team will continue to wear face masks when serving you in Food & Beverage areas
We will continue enhanced cleaning of Public areas and touch points and continue to use high grade disinfectant products throughout the Hotel
We will maintain our enhanced bedroom cleaning procedures
We will continue to adopt social distance practices within the Breakfast area and Guest Lifts.
Our Breakfast Buffet services remains suspended for a little longer. Our cook-to-order service will remain in place. 
Guests may now be served at the Bar. We will display floor markers where necessary to avoid over-crowding at the Bar front
Guests may sit in any group size (suitable for the area / layout). The maximum group size of 6 people has been removed. 
Seven Seas Brasserie remains temporarily closed. The Castaway Bar will continue to serve Food, Beers, Wine, Spirits and Cocktails from 5pm each day. 
We will operate with a new maximum capacity for Events, Weddings & Celebrations of 160 Guests. 
Event bookings may now include a dance-floor and dancing.
The Hotel and Car Park operations will remain cash-less. Contactless payments are preferred wherever possible. 
It remains our priority to offer a safe environment for our Guests and our Team and with this in mind we hope you understand our decision to maintain some covid-safety procedures for the immediate future. 
As always - we are waiting to look after you at The Liner!