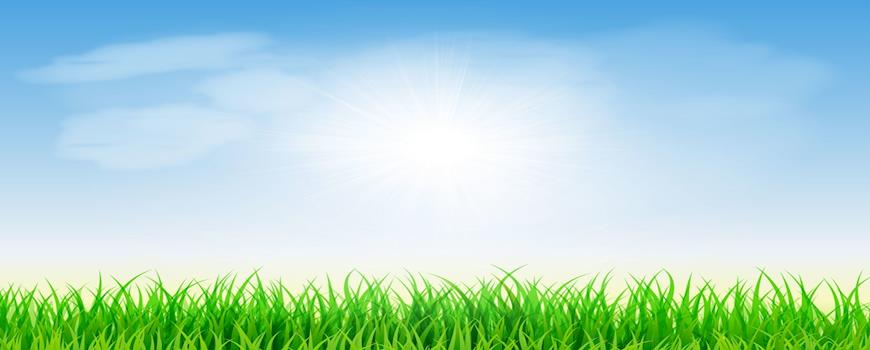 After almost 6 months of closure, we are delighted to announce our re-opening date as
Wednesday 02nd June 2021!
We can't wait to welcome you back on board The Liner and are now preparing our accommodation and services to be ready for you at the very highest standard!
To ensure we can accommodate the highest of standards and service throughout the Hotel, we will re-open in June with accommodation and Bar service. The opening of Seven Seas Brasserie and our Event Services (for new events only) will follow shortly after. 
Please see below for details relevant to our initial re-opening period June-August;
Bed & Breakfast available without restrictions! 
Re-opening room rates available every day
Cook to order Breakfast service available every day in the Restaurant
Outdoor Deck area open every day 
Castaway Bar open from 5.00pm Wednesday - Saturday with full choice of draft & bottled beer, wines, spirits, soft & hot drinks
Castaway Bar Food available from 5.30pm Wednesday - Saturday offering a selection of sides, snacks, main courses and desserts
Room Service available from the Bar Menu Wednesday - Saturday
Out of Hours Bar service available via Front Desk every day 3pm-3am
Seven Seas Brasserie will remain closed throughout June. We will announce the re-opening of Seven Seas very soon. 
During our initial re-opening period, we will maintain many of the covid-safety measures undertaken in 2020. In brief these will include;
Continued use of high grade sanitizing and cleaning products throughout the Hotel
Extended time allocated to clean bedrooms after each Guest
Face covering policy in all public areas (exc. bedrooms and whilst at tables)
Hand sanitizing stations located throughout the Hotel
Social distance policies in public areas and lifts
We will be waiting to welcome you aboard The Liner Hotel very soon! 
Re-Opening Gallery