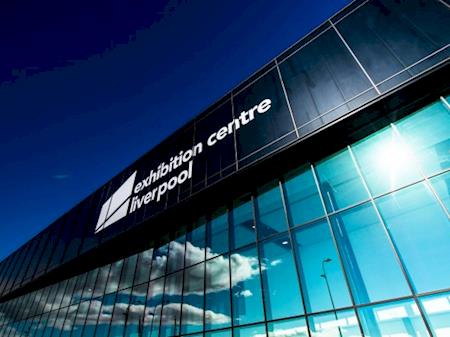 Exhibition Centre Liverpool
A fantastic addition to our City
The new Exhibition Centre Liverpool (ECL) is up, running and open. Sharing the waterfront site with the Arena & Convention Centre Liverpool (ACCL), the addition of this new facility means Liverpool now offers the only purpose built interconnected arena, convention centre and exhibition space in Europe!
Offering 8100sqm of space, ECL provides three main halls, multiple meeting rooms, food & beverage outlets and a beautifully designed glazed atrium, brought to life by the spectacular views of the Liverpool waterfront.
With a combination of both consumer and trade events, ECL provides us with even more events to add to our City calendar, more reason for us to enjoy our own City and of course the opportunity for Liverpool to grow even greater as a visitor destination.
Liverpool to loves to lead and after already £1bn of economic impact generated by ACC Group since 2008, ECL is set to be a leader in it's market and we wish it every success!
Some of our favourite events coming soon.....
The Telegraph Cruise & Travel Show (17-18 October)
Toytopia (24-26 October)
Camperex (8-10 January)
Visit www.exhibitioncentreliverpool.com for further information and full what's on guide.