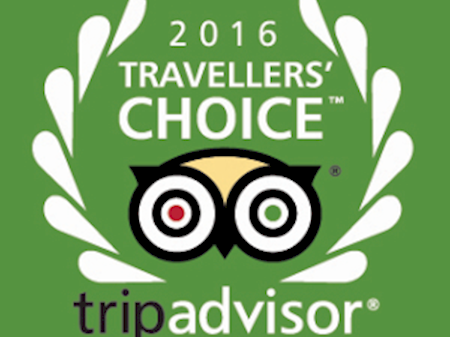 Liverpool 3rd Best Destination UK
Liverpool sails in as 3rd Best Tourist Destination in the UK! 
Announced at the 2016 TripAdvisor Traveller Choice Awards, Liverpool topped all destinations of the North ranking as the 3rd best destination in the UK! Beaten only by London & Edinburgh, this accolade has been highlighted as a 'terrific achievement' and clear proof of how vibrant, safe and friendly our wonderful City really is. 
The annual Awards, now in their 8th year and based on genuine traveller reviews, saw Liverpool rise from 5th place in 2015 to 3rd place for 2016 reflecting the fantastic growth of the City's tourism industry, the constant focus on new attractions and activities and the consistent level of friendly service throughout.
TripAdvisor spokesperson James Kay said "the destinations that are best rated by travellers are often those that marry value with great experiences and Liverpool certainly ticks those boxes" 
As service providers, we are delighted to share in this Award and look forward to welcoming aboard many more visitors in 2016 and beyond!