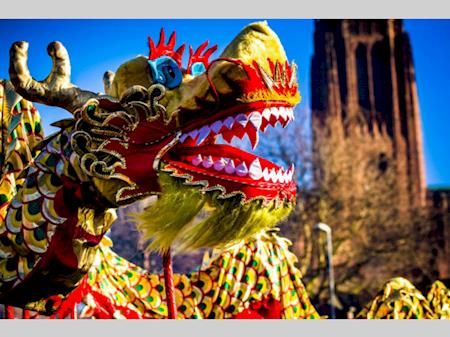 Kung Hei Fat Choy
Welcome Aboard Year of the Monkey!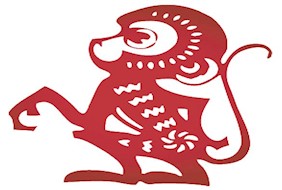 The Liner Crew were delighted to host the Liverpool Chinese Business Association official New Year celebrations last weekend, welcoming over 300 Guests (plus 1 dragon, 1 lion & 1 unicorn!) for an evening of cultural celebration, delicious food and best wishes for the year ahead.
Our fantastic Kitchen Crew showed off their culinary skills to provide a traditional Chinese starter plate of Sui Mai, Sesame Prawn Toast & Spring Rolls followed by classic English main course of Roast Beef & Roast Chicken and finished with a dessert of sweet Strawberry Cheesecake. Service from the team was swift amongst the dancing dragons, traditional dancers and tai-chi swordsmen.
Outside of The Liner, our City came to cultural life as thousands descended upon Chinatown to join in the celebrations. Traditional mascots, Lions, Dragons, Unicorns and puppets danced to traditional music and singing throughout the City's streets before packing into St Georges Square for the firecracker finale!
Read more http://www.liverpoolecho.co.uk/whats-on/family-kids-news/chinese-new-year-liverpool-2016-10853703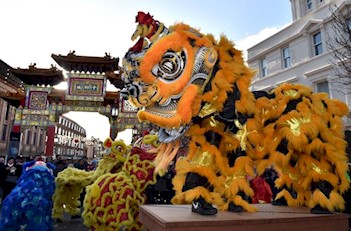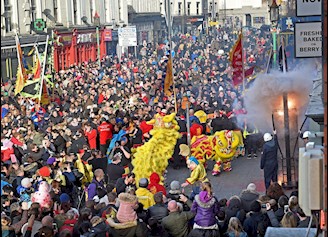 So well done Liverpool for showcasing a great display for us, our friends and families and mostly for the thousands of Visitors choosing our City to celebrate Chinese New Year 2016!
And thank you to LCBA for choosing The Liner Hotel Liverpool to host your special celebration, we hope the Year of the Monkey 2016 is healthy, wealthy and prosperous for all.
Find out more about LCBA http://www.lcba.net/
The evening party was fantastic,  food, service and venue very good arrangement. your staff are very helpful. May I ask you please extend our appreciations to all your team. THX !
May I take this opportunity to thank you and all at the Liner. Everyone has been gem, very helpful and down to earth. It was also great to see some familiar faces again... Had a little catch up with Ste! Lovely man. The presentation of the venue was very good and attention to detail was nice ( candle on each table was lovely) Thank you for having us and co operating the rooms for the MCs and performers!