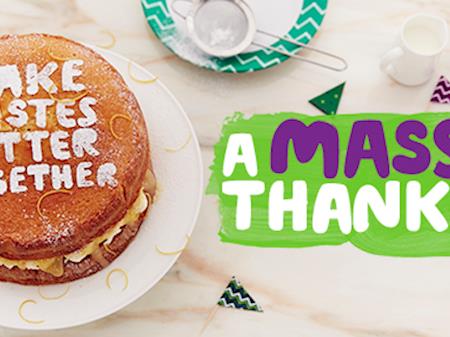 All Aboard for Worlds Biggest Coffee Morning
Welcome Aboard for the World's Biggest Coffee Morning!
Step inside the Liner on Friday 30th September and show your support for Macmillan.
The Liner Crew will be providing 'Coffee & Cakes fit for a Captain' in the relaxed setting of the Seven Seas Brasserie. Open from 11am - 2.00pm, all are welcome, there is no charge to come in and you can stay as long as you like. You can even take the opportunity to have a look around.
Coffee morning gives us a great opportunity to support Macmillan and the amazing work they do up and down and the Country, and of course gives us a great excuse to eat cake!
 Our Liner friend Claire Westcott will be on board to offer complimentary mini facials and introductions to her Arbonne products. An entire range of botanically based, chemical free and vegan friendly skincare. Relax, receive a pamper and of course eat some cake!
 All of our Coffee morning Guests will receive free car parking (Hotel car park situated next to the Hotel) or alternatively we are only one minutes walk from Lime St Station, it really couldn't be easier to attend.
For any further information or assistance, please contact a member of our crew; 0151 709 7050 or email; info@theliner.co.uk
A huge THANK YOU to all who supported our Worlds Biggest Coffee Morning!
Our total raised was £471.80!