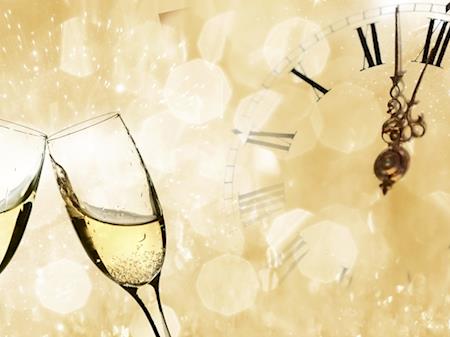 Oh What A Night!
Oh What A Night It Was!
2016 started off in spectacular style aboard The Liner Hotel Liverpool this New Year's Eve with over 200 Guests celebrating the year in the company of The Liner Crew and the magnificent Ragdoll Jersey Boys
Arriving to the Captain's Cocktail Reception, Guests mingled in the Mauretania Bar before being seated in the wonderful Britannic Suite. The Suite looked truly at it's best, enhanced by the nautical colours of navy blue, white & gold, full to capacity with candle-lit tables and a touch of added twinkle from our LED dance-floor.
A delicious three course dinner of char-grilled chicken, pan roasted lamb rump or steamed salmon filled was served, the wine flowed and atmosphere almost went overboard as the Ragdoll Jersey Boys made their entrance to the stage. An amazing medley of greatest hits left no-body seated and it wasn't even 10.30pm!
A long countdown to midnight begun from 11.25pm as Guests prepared to welcome aboard 2016, the Crew served the Champagne and the Ragdolls re-appeared to do a live countdown.....10...9...8...7...6...5...4...3...2...1
"Happy New Year!"
It was celebration at it's best, toasting, cheering, a spray of sparkling confetti followed by a group rendition of Auld Lang Syne.
So a huge Thank you to all the wonderful Guests who chose to spend New Years Eve aboard The Liner Hotel, we hope to welcome you back on board in 2016!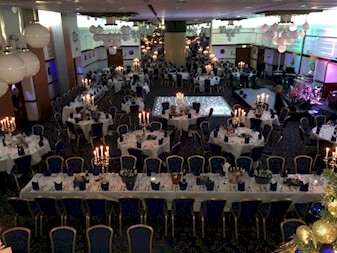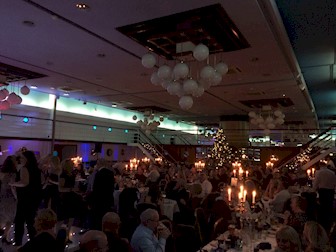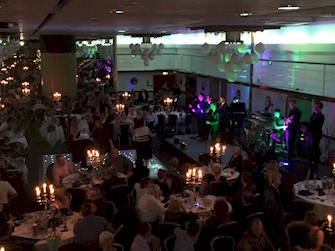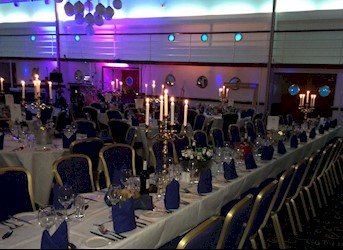 Absolutely fantastic night! Well done to all the team for delivering a great meal and fantastic entertainment. Mr J Logan
New Years Eve was absolutely brilliant, we had an amazing time, the meal was excellent, a fantastic couple of days. J Duerden
The event was excellent in every way and one of the best New Years party we have attended in a long time. The whole evening was well organised, the party venue itself was very well presented, the food faultless and the entertainment superb! Mr G Hillier
Great night, food, entertainment, accommodation and function room first rate but what really made it was the staff, everyone was spot on without exception. Well done you shall see our party again. Mr Clarke-Jones.