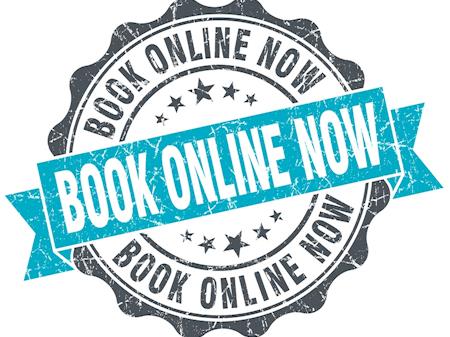 Online Table Bookings Now Available!
We are pleased to announce you can now reserve your Seven Seas table online!
Following recent investment in our F&B systems, our new online booking facility allows you to book your Seven Seas table directly via the Hotel website.
With 24hr live availability and a maximum table size of 6, choose your preferred date, preferred time and even your preferred table! Click Book Now! on the booking screen and from then, the Liner Crew will be waiting to look after you!

And of course, if you prefer to contact us and book your table by telephone, the Seven Seas Crew are always happy to hear from you. Tel; 0151 709 7050 (option 3) 
For Group bookings (+6), Special Occasions and Afternoon Tea bookings, please contact a member of the Seven Seas Crew directly so we can ensure all of your requirements are met and where applicable arrange deposit payments and pre orders. Tel; 0151 709 7050 (option 3) or alternatively email; sevenseas@theliner.co.uk
Visit Online Table Bookings here and see all of our latest Food news, menus and offers here