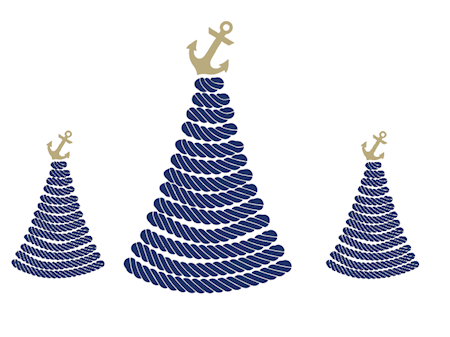 Sunshine & Santa?
Preparing to Welcome you Aboard for Christmas 2019!
It's that time of year, as the Sun starts to shine, The Liner Crew swap sunglasses for Santa hat's to prepare our Christmas program for 2019!
Back by popular demand, our Christmas Cruise Party Nights will offer a full and festive evening of cocktails, quality catering from a choice menu and live entertainment. With the program sold out for the past 4 years running, we have added extra dates this year to allow you every opportunity to step inside the magnificent Britannic Suite this Christmas.
Also by popular demand, our 'All Inclusive' option is available on each date. Offering a selection of Premium brand beers, wines, soft drinks and spirits, enjoy full Bar service from 7.00pm - 1.00am for only £42.00 per person. *Additional cost to ticket price
Early booking of Christmas Cruise Party Nights is recommended! The Liner Crew are waiting to hear from you. A £10.00 per person deposit will secure your party night places. 
Our full Christmas brochure including our Seven Seas Lunch & Dinner menu, Festive Afternoon Tea and New Year's Eve Spectacular is available now
Add yourself to our Christmas Brochure mailing list here