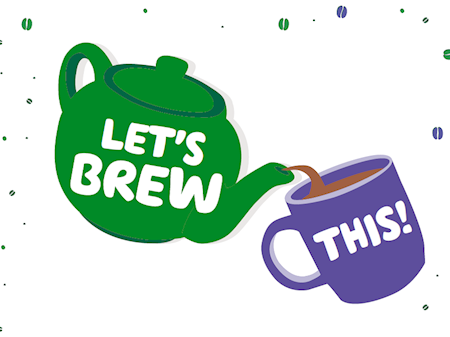 Welcome Aboard World's Biggest Coffee Morning
Welcome Aboard.....World's Biggest Coffee Morning 2019!
 Join us aboard The Liner on Friday 27th September 2019 and enjoy our Crew's best efforts as Bakers & Fakers!
Hosting this event for the 3rd Year, The Liner Crew have come to embrace the World's Biggest Coffee Morning as an annual event, becoming more competitive to be BEST BAKER, BEST FAKER and BEST MONEY MOVER! With creativity and competitive spirit at an all time high, our Visitors are in for a treat this year!
For this year, our Coffee Morning Prize Draw will offer a complimentary nights stay in our fabulous Penthouse Suite inclusive of full English breakfast. Prize Draw will be open to all Visitors with a minimum contribution request of £2.00 per entry. Winner will be selected on Monday 30th September and announced on our Facebook page.
All are welcome, there is no charge to come in and you can stay as long as you like.
Bring your little ones, big ones, work friends or best friends and enjoy World's Biggest Coffee Morning with The Liner this year.