Welcome Aboard for a Magical Movie Day!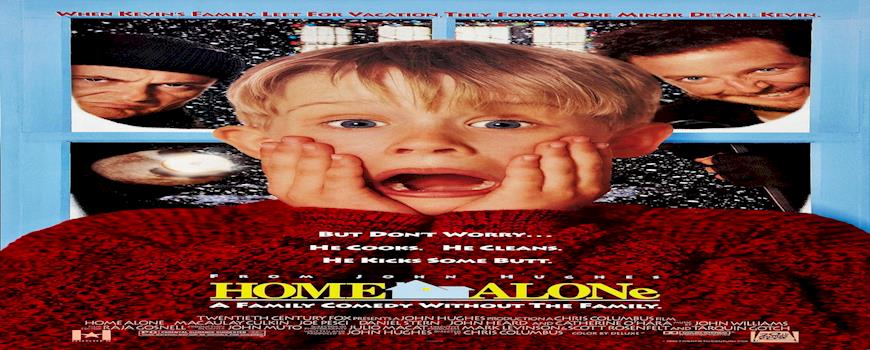 Must See Movies Onboard The Liner.....
Welcome Aboard to the Pacific Lounge this festive season to enjoy a selection of must see Christmas movies! 
Super size screen, deep seat sofas and cosy lighting will all feature in our Magical Movies Days this December. With all tickets inclusive of Hot Chocolate, Marshmallows, Popcorn and Candy Canes, The Liner will offer all you need for a cosy winter night in (or afternoon out!)
Seating will be allocated on a sale order basis with earliest bookings allocated preferred seating, however the Pacific Lounge is the perfect space for this type of event with a well positioned screen and guaranteed comfort for all attendees.
Contact a member of our Sales Crew for further information and bookings
Tickets are on sale now at £10.00 per adult and £5.00 per child (seated).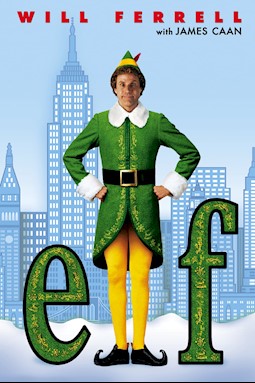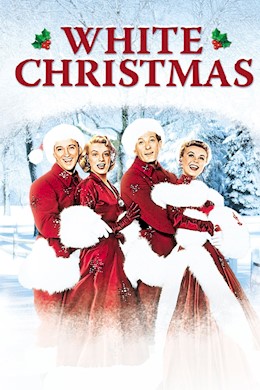 Magical Movie Days Gallery