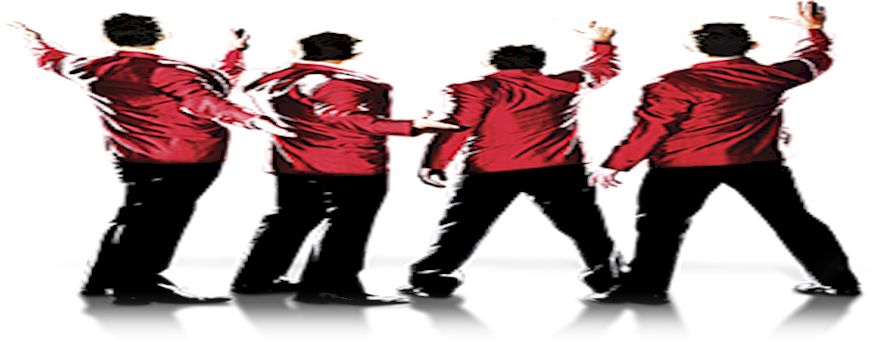 Oh What A Night!....Late December Back In 21!
End the year we spent inside and step outside to join The Liner Hotel this New Year's Eve
We are delighted to re-run our sell-out event for 2021 and cant wait to welcome back 'The Ragdoll Jersey Boys' to help us see the end of 2021 and sail straight into 2022!
The Britannic Suite will be transformed back to its best sparkling self, setting the scene for a night of excellent food and fantastic entertainment, finishing off with cheers and probably a few tears as we countdown to 2022!
Contact a member of our Team now for further details and availability. 
Menu and further detail is on it's way soon..........
End the year we stayed at home.....and Stay Out! Take advantage of our discounted room rates, room service bar, late check out (1pm) and New Year Day breakfast for accommodation booked with New Years Eve dinner. Packages  start from £275 per couple, based on a standard double room and table for two. 
Make your first memories of 2022 onboard The Liner.....We are waiting to look after you!