Welcome Aboard for Christmas 2023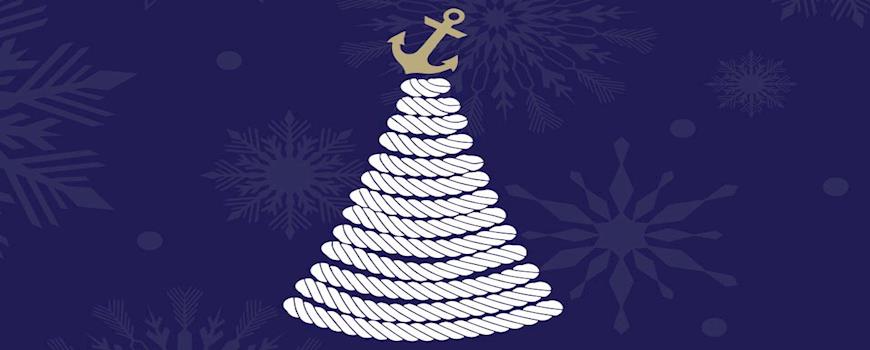 Welcome Aboard for Christmas 2023!
We are delighted to announce our Christmas program for 2023 is on sale! 
Our sell-out Christmas Cruise Party Nights are back for 2023, showcasing the magnificent Britannic Suite in all it's festive glory. A cocktail reception will be waiting your arrival shortly followed by service of a fantastic Christmas menu. Our live entertainment Duo will host the evening festivities lighting up the dance floor and offering your favourite party hits from past and present. 
Breakfast with Santa is back for 2023 and will provide festive family time on selected Sundays through December. Starting from 10.30am, we will be waiting to serve you a 3 course Festive Breakfast before a special visit, and sing-a-long on stage with Santa. This Sunday event sells quickly and we expect it to be even more popular in 2023. 

The Seven Seas Brasserie will be  ready to welcome you for Festive lunch, dinner and Afternoon Tea throughout December. Our fixed price menu is the perfect choice for smaller celebrations with family, friends or colleagues. The menu will also be served for Pre-show lunch & dinner to accompany the City's Christmas Theatre, Attractions and Show calendar.
Festive Afternoon Tea will be a perfect partner to a day's Christmas shopping or a visit to the Christmas markets (only 2 minutes walk away) Our finest selection of savoury and sweet treats will be traditionally served alongside a choice of festive tipples including Mulled Wine, Baileys Coffee and Hot Chocolates and Snowball Cocktails 
New Year's Eve........see out 2023 is Las Vegas Showtime style! Our sell-out event is back for a 2nd year offering you a spectacular night of food, drinks and live entertainment
Full Brochure available now
However you wish to celebrate this Christmas and New Year this year, we look forward to....
Welcoming you Aboard The Liner Hotel Liverpool!
 For enquiries & bookings; christmas@theliner.co.uk
Christmas 2023 Gallery