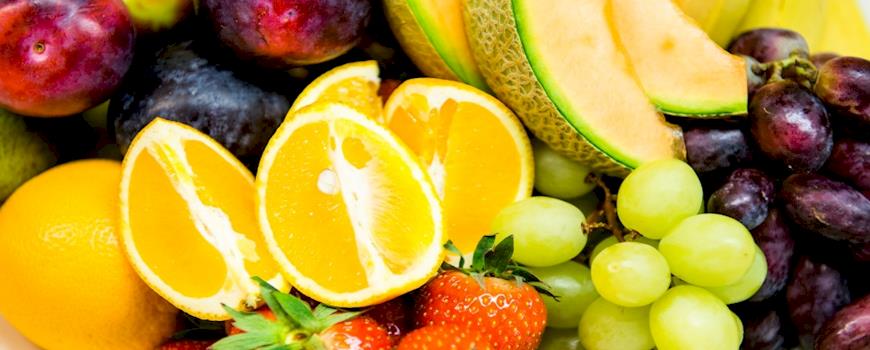 *During our initial re-opening period - Breakfast will be served in Seven Seas Brasserie. Find out more here
When the time is right........
Start Your Day Dining in The Atlantic
Dedicated to our daily breakfast service, The Atlantic Room is specifically designed and equipped to host our extensive continental and English breakfast buffet.
Offered on a self-serve basis, our hot and cold counters offer a wide selection of fresh fruit, cereals, continental meat and cheese alongside freshly prepared traditional English breakfast. Two fresh coffee machines provide unlimited tea, coffee in addition to fruit and herbal teas and chilled fruit juices. Dietary requirements are well catered for with daily provision of vegetarian, vegan, gluten free and dairy free options.
The Atlantic Room can also extend to a private catering area, perfectly suitable for delegate lunches or hot and cold buffet events. The adjoining Empress Suite and Pacific Lounge can also be included to enable catering for up to 100 Guests. 
Atlantic Room Gallery