Breakfast Just Got Better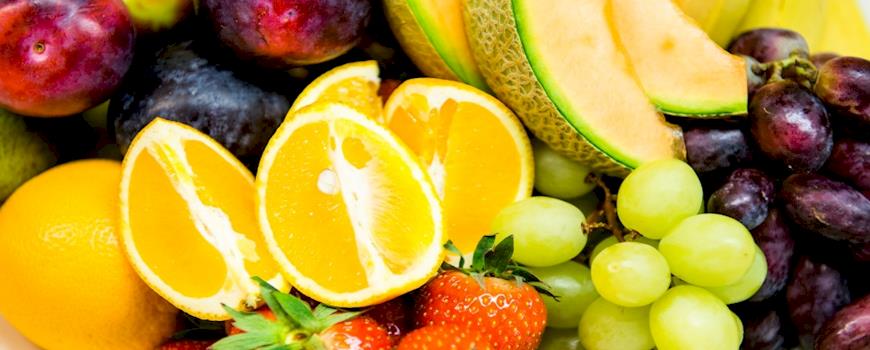 Welcome Back to Breakfast
We are delighted to welcome Guests back for Bed & Breakfast service from 12th August 2020
Breakfast Just Got Better - Now Serving Full Cooked Breakfast
Following a successful re-opening period, we are pleased to announce the return of our full cooked breakfast served each morning at The Liner.
Our Food & Beverage service was streamlined for an 8 week period to ensure we were able to accommodate all safety and pre-cautionary measures. We are now ready to making your morning even better - with a wider choice of both Continental, Cold and Cooked Breakfast options. 
Breakfast will continue to be offered in timed sessions in the Seven Seas Brasserie. Your Breakfast booking time will be taken during check in at Reception. Capacity is managed to ensure maximum space, comfort and service is available to all Guests - all of the time. 
Our Deck Terrace is also available for al fresco Breakfast should you prefer and should the weather permit. Alternatively you may request Breakfast to Your Room or Breakfast to Go.
New Breakfast Menu
(Hotel Guests)
Continental & Cold
Choice of Cereal
Fresh Fruit Pot
Fruit Yoghurt
Freshly Baked Croissant
Cooked Breakfast
Grilled Bacon
Sausage
Alternative Sausage (v, vg, gf)
Fried or Scrambled Egg
Hash Brown
Baked Beans
White / Brown Toast
To Drink
Tea
Herbal Tea
Coffee
Orange Juice
Apple Juice
Soya Milk
**We will continue to look after your Dietary requirements wherever we can. Please confirm any allergens when booking your Breakfast time**
Seated Breakfast Sessions
6.30am - 7.15am
7.30am - 8.15am
8.30am - 9.15am
9.30am - 10.15am
Please Consider:
To allow enough time for cleaning and sanitisation, we ask that tables are vacated after 45 minutes during Breakfast service
All Guests are required to use Hand Sanitiser on entry to Seven Seas Brasserie for Breakfast
Tables may only be shared with Guests from your own household / bedroom
A face covering is required on entry to Seven Seas Braserie and at all times - unless seated at your table
Room Service Breakfast will be packaged to ensure safe delivery. Breakfast will be delivered to your bedroom door only
Breakfast to Go can be collected from the Collection Point in Seven Seas 
Breakfast Gallery