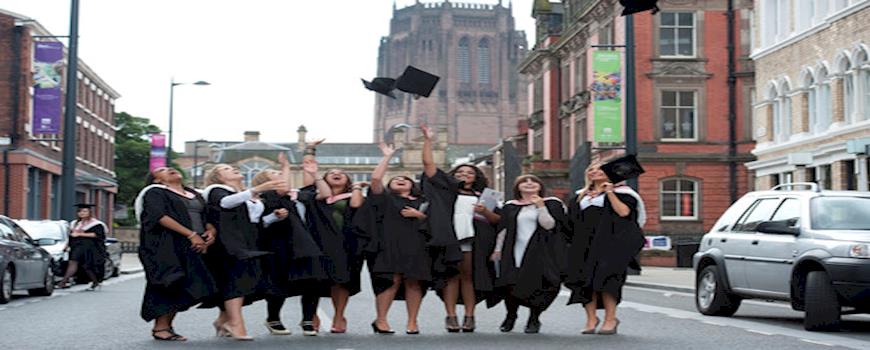 WELCOME ABOARD! Graduates of 2018!
Graduate & Celebrate at The Liner this Summer with our tailor made lunch and dinner menu served in the Seven Seas Brasserie from 26th June - 29th July 2018.
Our Crew are waiting to welcome you, your family & friends to celebrate your special day on board. Enjoy a glass of Prosecco on arrival before a delicious three course lunch or dinner for only £18.50 per person.
Situated within walking distance of both Cathedrals, and only one minute walk from Lime St Station, The Liner Hotel is the perfect choice to start and end your special day. The adjoining Castaway Bar will be serving a special Graduate Cocktail throughout July and weather permitting our outside deck area makes the perfect spot for pre / post lunch drinking and relaxing.
OVERNIGHT RATES TO CELEBRATE!
For visiting Family & Friends, contact a member of our Sales Crew to secure the best available room rates for overnight accommodation. Special package rates available inclusive of lunch or dinner. Tel; 0151 709 7050 or email; sales@theliner.co.uk
Menu coming soon!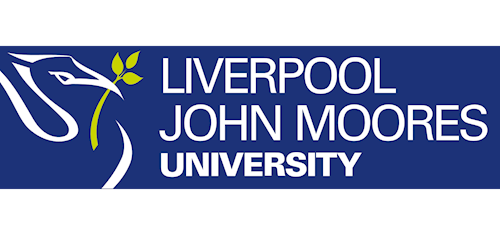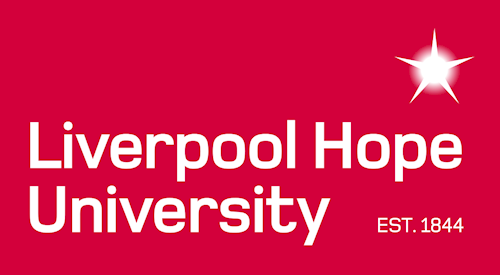 Graduation 2018 Gallery