Welcome Aboard Eurovision 2023!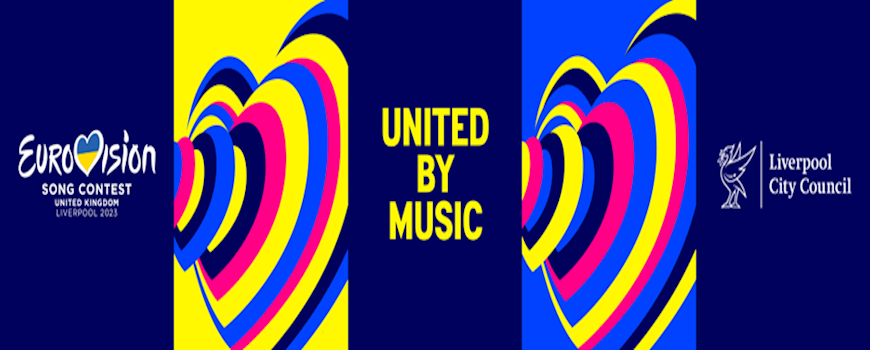 Welcome Aboard Eurovision 2023!
We can't wait to welcome everyone & everything Eurovision!!!
As the City hosts the biggest event in the global music calendar, join us from Sunday 7th May - Sunday 14th May for a host of special offers, street style food and the best party playlists Eurovision has to offer 
Castaway Bar & Deck Terrace will be ready to welcome you for a week of non-stop fun, friendly service and fantastic food and drink. Open everyday from 3pm, we are the perfect base to begin your Eurovision Party plans in the City. No reservations or tickets needed for live screening of both Semi-Finals (Tue 9th & Thu 11th) and the Final (Sat 13th).
Within walking distance of the official Eurovillage FanZone at the Pier Head and on the doorstep of the magnificent St Georges Hall, we will provide the perfect start and end to your Eurovision experience in Liverpool. See more about 'What's On' for Eurovision Liverpool
Our Team are waiting to welcome you, we will guide you through the most amazing week in our most amazing City. Contact us anytime for further information or assistance 
Hotel Guests: Thank you for choosing to stay The Liner during this incredible week of celebrations. Dressed Up or Dressed Down, Super-Fan or Small-Fan, travelling from near or far, you have a made a great choice. You will receive priority service and dedicated discounts throughout the week. We know you may have lots of questions about what's on, what's happening, if and how your stay will be affected by the City's events, and we know you may be facing challenges with travel and train strikes! Contact our Team anytime, we are waiting to look after you! 
Download the Visit Liverpool App here for the official Eurovision City Guide
Eurovision Liverpool 2023 Gallery