Welcome Aboard Eurovision Liverpool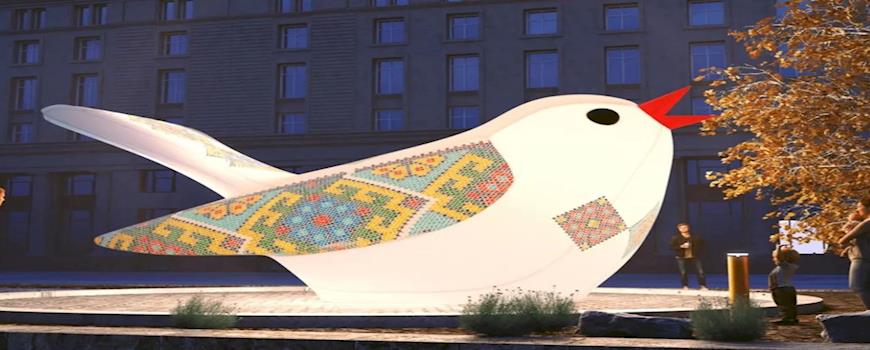 This piece has been produced by Invisible Wind Factory in partnership with The Kazimier. 
A submarine research vessel explores the deep sea, its mission: an underwater life of happiness, making friends in a world where everyone lives in unity. Our trusty seafarers and their friends symbolise the partnership with Liverpool and Ukraine, the global Eurovision community and the unity it brings.
The Blue and Yellow Submarine Parade will take over the city centre on Friday 5 May, and will see an underwater sea disco come to life on the city streets as a new magical world called Aquatopia is created.
Featuring a glitterball puffer fish, a drumming octopus, a crew of skating jellyfish, voguing Sea Queens plus many more creatures of the sea and of course a blue and yellow submarine.  The parade will start at 6pm at Williamson Square, and will travel in a loop along Whitechapel, up Church Street and along Basnett Street. It will head back to Williamson Square at approximately 7.45pm, for an epic finale moment.
Members of the public are encouraged to follow the parade and are urged to embrace the theme and dress in underwater fancy dress as well!

This is part of EuroFestival, for more information please visit EuroFestival.
This piece is produced by Amigo & Amigo, Svitlana Reinish, Anton Dehtiarov, Black_Box, M3 Industries
Follow the Soloveiko Songbird map to discover the songs and stories of Ukraine. The Soloveiko Songbird – nightingale in English – is the national bird of Ukraine and a symbol of song and happiness. 12 Soloveiko from different Ukrainian regions have travelled to Liverpool, bringing their songs and stories to EuroFestival.
The artists have produced 12 giant illuminated Soloveiko sculptures and an imaginative animation that brings the Soloveiko to life allowing the viewer to watch the birds travel throughout Ukraine, showing the country's unique beauty, mythology and cities.
Download Trail Map here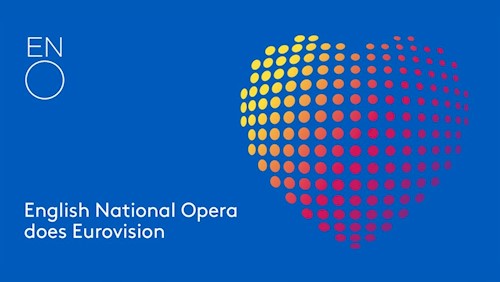 This is part of EuroFestival, for more information please visit Eurofestival.
This is produced by English National Opera. 
Two very different musical worlds: one epic outdoor performance. The world-renowned ENO Chorus and Orchestra, conducted by Stephen Bell, will be joined at 6pm by former Eurovision contestants Ruslana, Sonia and Linda Martin as well as international opera stars including Russell Watson, Ella Taylor, Ellie Neate, Zwakele Tshabalala, Themba Mvula and Collin Shay to perform classical arrangements of some of the Song Contest's greatest hits Expect bright costumes, rousing choirs, fabulous divas and sing-along tunes.
Winning Eurovision songs, interval acts like Riverdance and Eurovision's long-standing theme music – Charpentier's Te Deum – are given the orchestral treatment. Joyful, moving and loud, this project promises to perfectly capture the spirit of Eurovision.
Performance 6pm -7pm at the Eurovision Village on Pierhead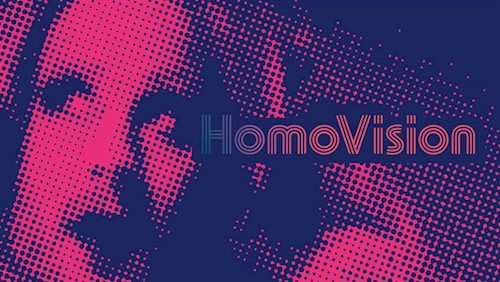 This is part of EuroFestival, for more information please visit Eurofestival.
This piece was produced by Homotopia in association with DuoVision.
A cabaret like no other; a celebration of all things Eurovision, of all things queer and of all things fabulous. For one spectacular day only, Liverpool based LGBTQIA arts organisations Homotopia and DuoVision join forces to bring you HomoVision. Join us, host Jonny Woo and an array of amazing guests for a party where everyone's welcome, to celebrate Eurovision old and new. We'll be bringing performers from Liverpool, nationally and international, and showcasing them in the heart of the city.
EuroCamp is a celebration of LGBTQI+ talent across three days in the heart of Liverpool city centre, free to attend and inclusive and welcoming to all. From drag to cabaret, circus, live music, fierce choreography and more, we've got you covered!
Featuring an all-star line-up of drag, karaoke, audience participation, DJs and a HomoVision take on Eurovision's greatest hits. It's gonna be a ball!
Also featuring performance and walkabout entertainment from RubyLemon.