Easter Weekend at The Liner Hotel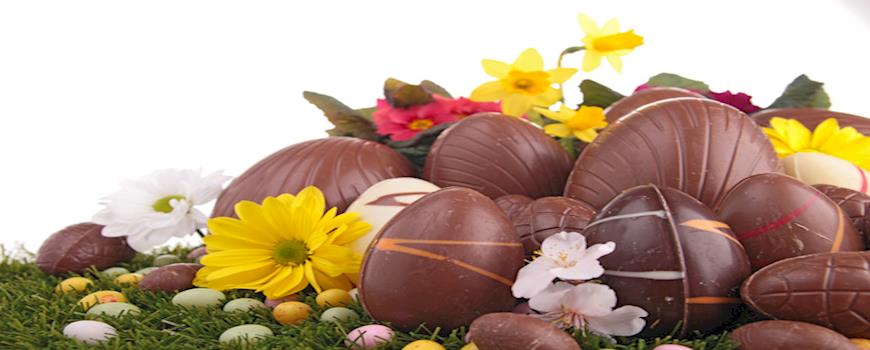 Welcome Aboard The Liner Hotel this Easter!
Step inside The Liner this Easter and enjoy egg-stra special offers created for you to enjoy from Good Friday through to Easter Monday.
Enjoy Good Friday Fish & Chips in the Castaway Bar for only £8.50pp. Available from 1pm - 6pm on Friday 30th March.
Spend Easter Sunday in Seven Seas with a traditional Sunday lunch of Roast Turkey and/or Honey Roast Gammon. Cant choose between the two, have a slice of each! Three course Easter lunch will be served from 1pm-6pm on Sunday 01st April with an Easter Egg treat for all Guests. £17.50 per person or £15.50pp for 2 courses. Our Little Chicks menu is also available for Children. Advance bookings recommended. *£10.00 per person deposit is required for table of 8 or more.
Simply Passing By? Step inside for a Coffee & Hot Cross Bun
Served all weekend in the Seven Seas Brasserie, enjoy a fresh pot of tea, coffee, cappuccino or latte with a freshly toasted & buttered Hot Cross Bun. Only £3.50 per person.
The Liner Crew are waiting to Welcome you this Easter
For further details or information please contact a member of our Crew. Tel: 0151 709 7050.
Welcome Aboard for Easter Weekend! Gallery