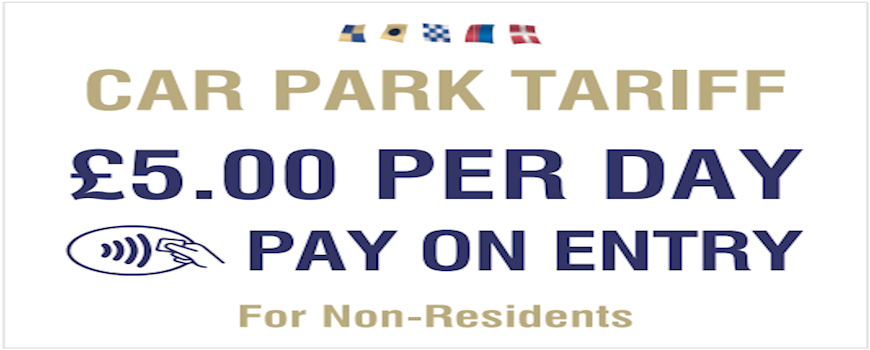 Welcome Back
Our Car Park is OPEN to ALL!
As part of our safe way of working, we are operating our Car Park with a few changes;
Social Distance in operation
Contactless Payment on entry to Car Park
Ticketless System
Sanitising of all public access areas
Pavement cleaning routine
Our Car Park Attendants are here to welcome you, receive your payment and assist you wherever they can. We ask you to please respect our new policies and maintain a 2m distance at all times
Resident Parking
Complimentary parking included for Hotel Resident Guests from 1pm (day of arrival) until 1pm (day of departure). 
Guests are welcome to park beyond this time using the standard daily tariff. 
Theatre Parking
Perfectly located for the Empire Theatre but please allow extra waiting time if arriving during peak times (4.30pm-5.30pm)
Reserved Parking
We do not currently accept pre-bookings for Car Park spaces. All parking is provided subject to availability.
Follow our Car Park Crew on Facebook & Twitter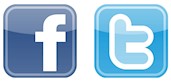 https://twitter.com/LinerCarPark