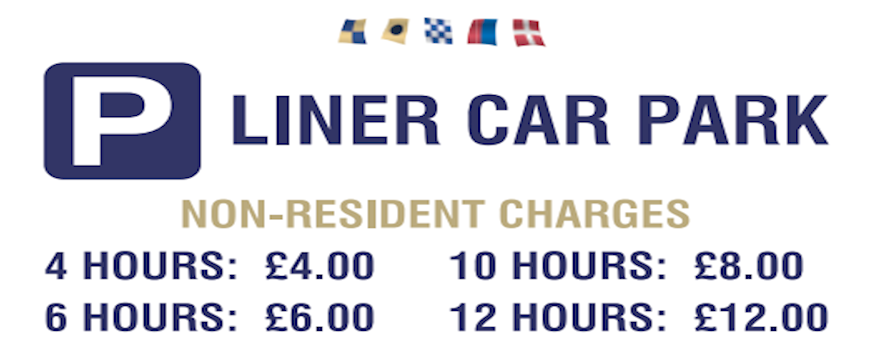 Our Car Park is OPEN to ALL!
Our Car Park is open 24hrs per day and operates a cashless ANPR system;
Stop at entry point to record your Vehicle Registration
Wait for barrier to lift
Enter your Vehicle Registration at the Pay Station when you are ready to leave
Provide Contactless Card payment
The Exit barrier will lift when you exit
Our Car Park Attendants are here to welcome and assist you wherever they can.
Busy Times
During busy times, our Attendants will do what they can to park you quickly. Please do not obstruct the entrance / exit / street access to the Car Park. Our Attendants are not responsible for road management.  
Resident Parking
Complimentary parking is included for Hotel Resident Guests.
Enter the Car Park and allow your vehicle registration to be recorded
Report your Car Registration to the Hotel Reception during check in
Collect a Resident Parking ticket to present at the pay station on exit
Your complimentary parking begins from the time you collect your ticket and expires on the day of departure
Parking before / after the complimentary timeslot will be subject to standard tariff
Theatre Parking
Perfectly located for the Empire Theatre but please allow extra waiting time if arriving during peak times (4.30pm-5.30pm) and departing immediately after the show. 
Reserved Parking
We do not currently accept pre-bookings for Car Park spaces. All parking is provided subject to availability.
Car Parking Gallery