Waiting To Welcome You Aboard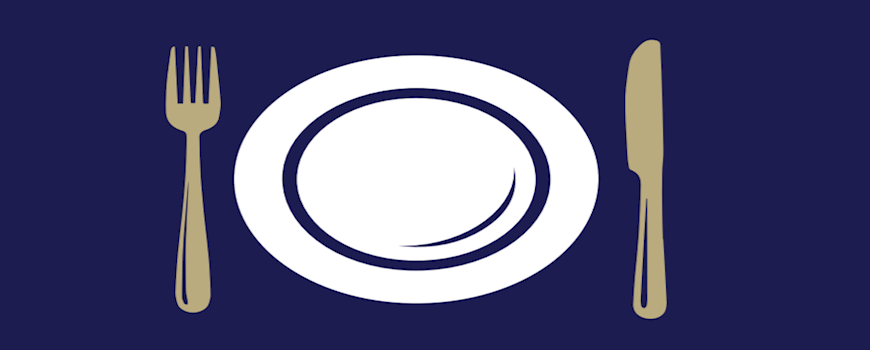 Waiting to Welcome You!
The Seven Seas Brasserie offers 'Delicious Dining Fit For A Captain'. Situated on the ground floor of the Hotel, overlooking Lord Nelson Street and the magnificent Marine fish tank, the Seven Seas offers a relaxed environment for light bites, lunch and evening meals. 
Our Kitchen Team source the best possible ingredients to prepare fresh, high quality dining for your enjoyment and our Front of House Team are waiting to look after you! 
Book Pre Theatre Dining early to guarantee your table before or after your favourite show.
If you have any questions or need any further information for Seven Seas Brasserie please don't hesitate to contact a member of our Team via email to info@theliner.co.uk and we will get back to you as quickly as possible. Alternatively you may call the Hotel at anytime on 0151 709 7050.
We are waiting to Welcome You Aboard! 
*For pre-show dining, we advise reservations between 5pm-5.45pm to ensure you have time to relax and enjoy your meal before heading down to the Theatre.
Seven Seas Brasserie Gallery