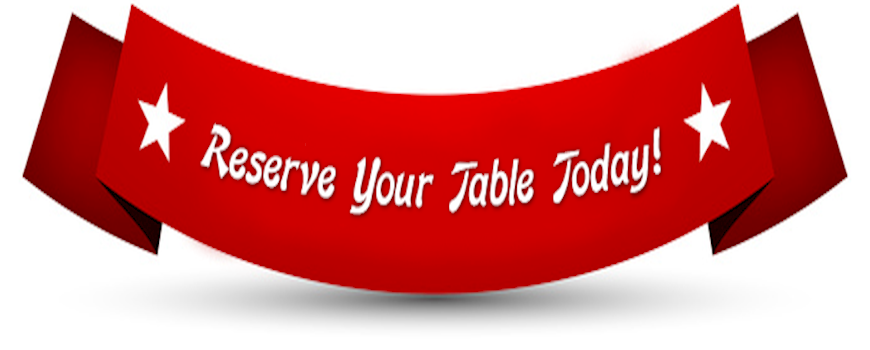 Welcome Aboard for Sunday Lunch in the Seven Seas!
**FROM 26th NOVEMBER - Our Sunday Lunch menu is replaced with our Christmas 2019 Menu. 
Our Sunday Lunch 2020 menu will re-launch on

Sunday 09th February
Freshly prepared in the open Kitchen of the Seven Seas Brasserie, a traditional Sunday Lunch Menu awaits you each week.
Choose from Traditional Roast Chicken Breast or Home Roasted Honey Glazed Gammon, served with home-made Yorkshire Pudding, plenty of roast potatoes and market vegetable selection, all finished with delicious stock gravy.
Vegetarian, Vegan and Gluten Free menu options are available, please don't hesitate to ask a Member of our Crew for further information.
Call a member of our Crew for further information and bookings; 0151 709 7050 or email; sevenseas@theliner.co.uk. Alternatively, you can now reserve your Sunday Lunch table online. Click here for online table bookings.
*Our Sunday Lunch menu replaces the Pre Theatre Menu each week 
Book Your Table Online