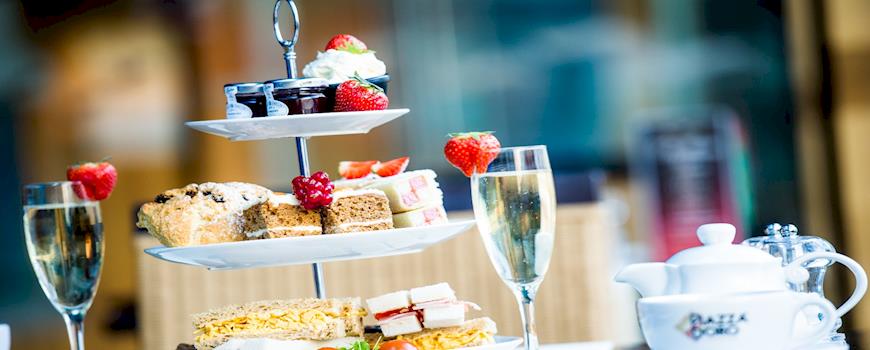 Keep in touch for updates on special & seasonal offers available on board The Liner Hotel Liverpool.
From 'free parking' promotions, 'complimentary wine' offers and 'double discount' room rates, special offers are posted regularly for both hotel Resident and non resident Guests.
We look forward to Welcoming You Aboard!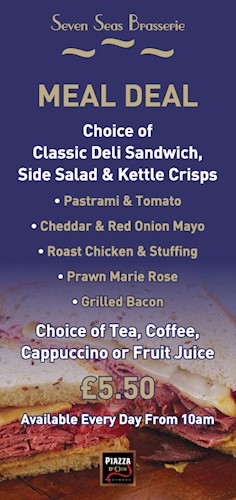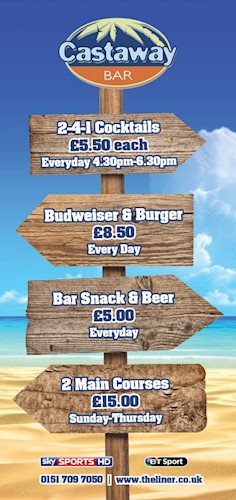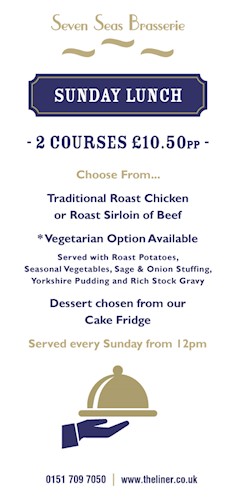 KIDS EAT FREE FOR LAZYTOWN LIVE!
*One Free Child per each Paying Adult
BOOK NOW for Thursday 11th & Friday 12th August